Get Approved & Get on the Road!
We have a 98% approval rating.

Bad Credit

No Credit

New Credit

Collections

Bankruptcy
Are you stressing out
about getting an
automotive loan?
We've got the 411 on all your car needs. Let us take the stress away when purchasing a vehicle by providing you with a seamless buying process.
Get Approved Today

Fast Services

Competitive Interest Rates

Same Day Approval

100% Safe & Secure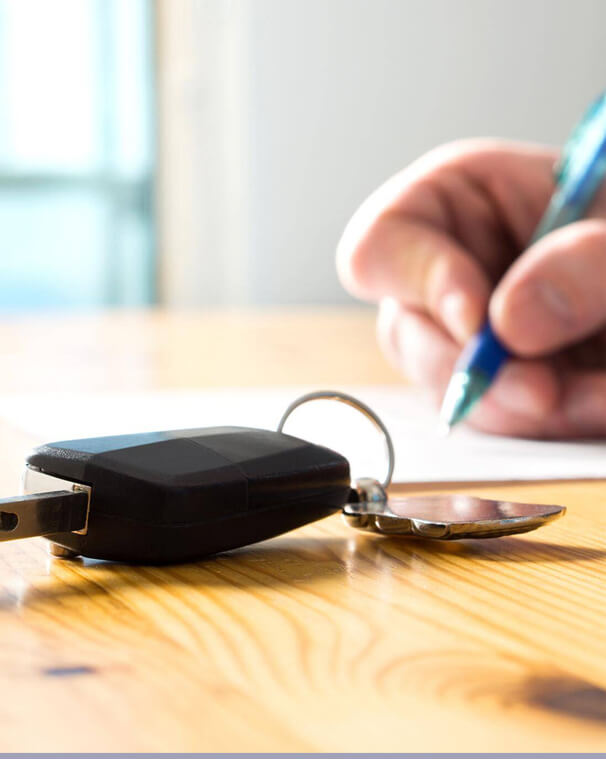 How does
it work?
Apply Online
We Match each application to our associate lenders who look at more than just your credit score.
We Contact You Back
One of our qualified Finance specialists will contact you to review which lenders benefit you with your unique situation.
You're Approved
We assist you by identifying what dealerships best fit your needs by matching the criteria you provide to a local dealer that is ready to deliver your Pre-approved vehicle!